Four Flyways Outfitters Blog
by Jeff Wasley
Fall of 2017 marked the first time Alaska waterfowlers could hunt Emperor Geese in 30 years.  We had a number of folks take advantage and join us for a mixed bag duck and goose hunt in Cold Bay.  All of our Emperor Goose hunters were successful in getting their prized...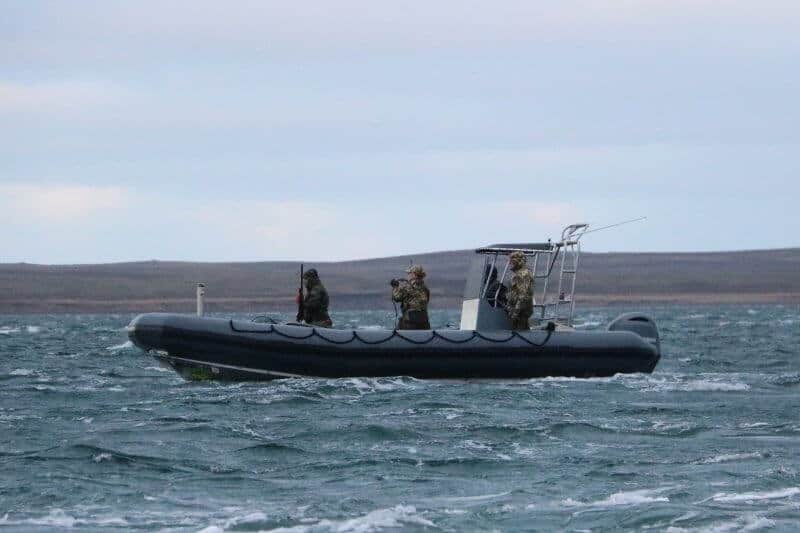 Join us in Cold Bay for Alaska's best sea duck and Brant hunts on the world famous Izembek Lagoon and surrounding area.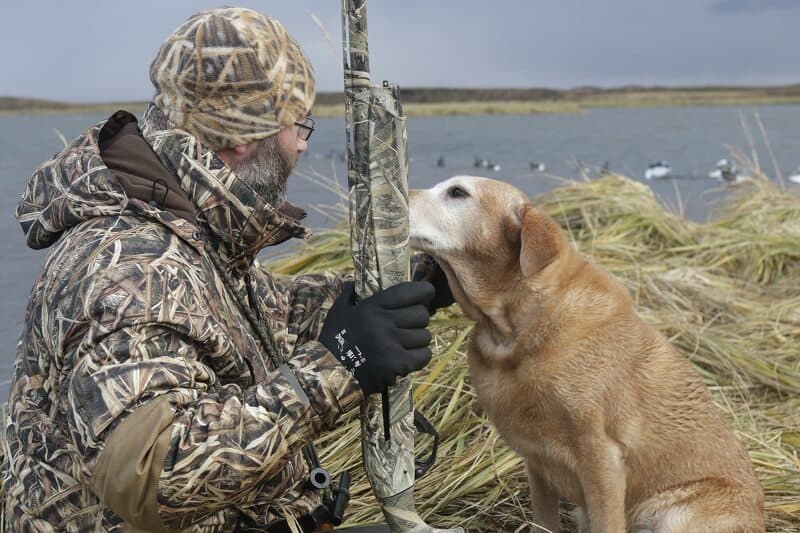 This past November Benelli brought a group of writers to test out their new Super Black Eagle model shotgun out. We took the guys out hunting in a wide variety of hunts for Brant, sea ducks, divers and more. The writers and Benelli guys were successful in getting a...